How to remove your old tan!
Patchy tan around your neck, ankles and wrists?
We've all been there - the weekend's over and now it's time to say goodbye to your tan... But what is REALLY the best way to remove your old, stubborn fake tan?
We've put together 4 easy steps for you to try…
Ok so the BEST (and most relaxing) way to remove your tan is to soak your skin in a warm bath or shower! This will allow your skin to soften which makes tan removal a lot easier, especially those super stubborn areas.
Top tip: Light a candle, pour yourself a glass of wine and relax!
Photo credit: Pinterest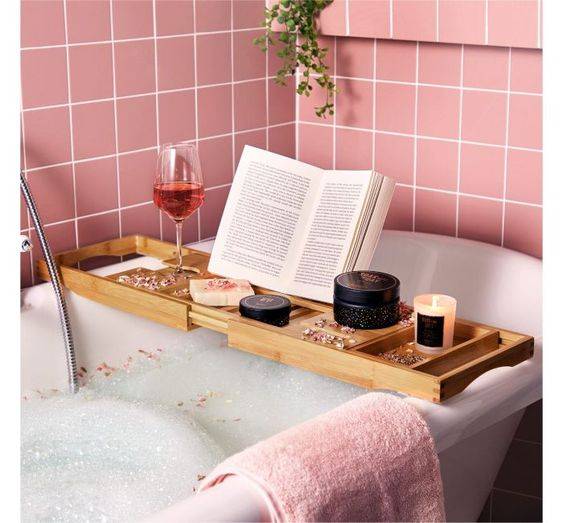 Once your pores are open and your skin has softened, apply a layer of our So Over it Scrub.
Lather the almond shell infused exfoliating scrub all over your body and allow it to work its magic. We recommend leaving this to soak in for about 5 minutes.
Now for the fun part! Use our Tan Buster Glove in circular motions to buff away any dead skin cells and that unwanted layer of tan from the skin. The combination of the Tan Buster Glove with the So Over it Scrub means that your old tan won't stand a chance! Then thoroughly rinse.

Top tip: Some of our customers have recommended purchasing a second Tan Buster Glove to keep dry and use on skin after the shower!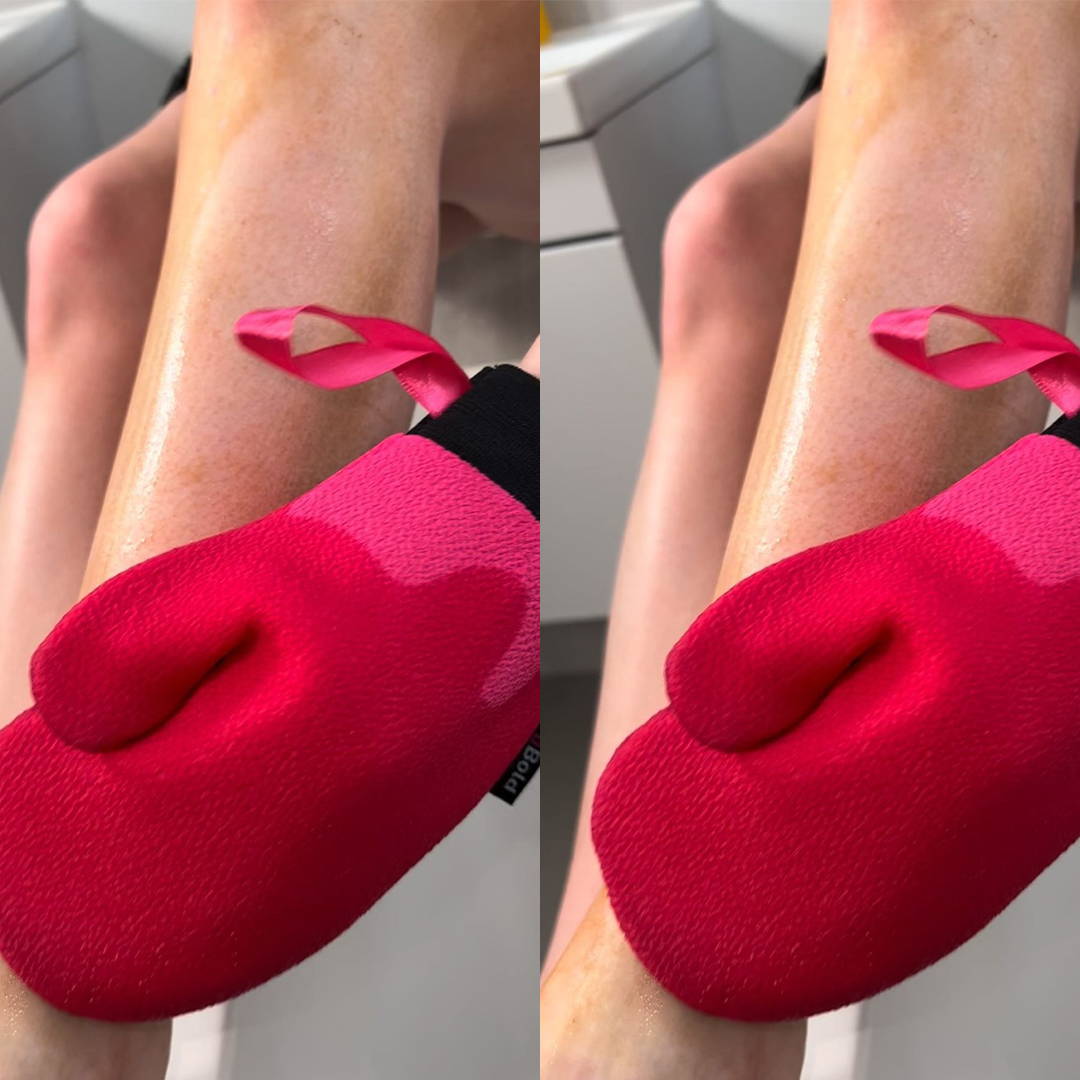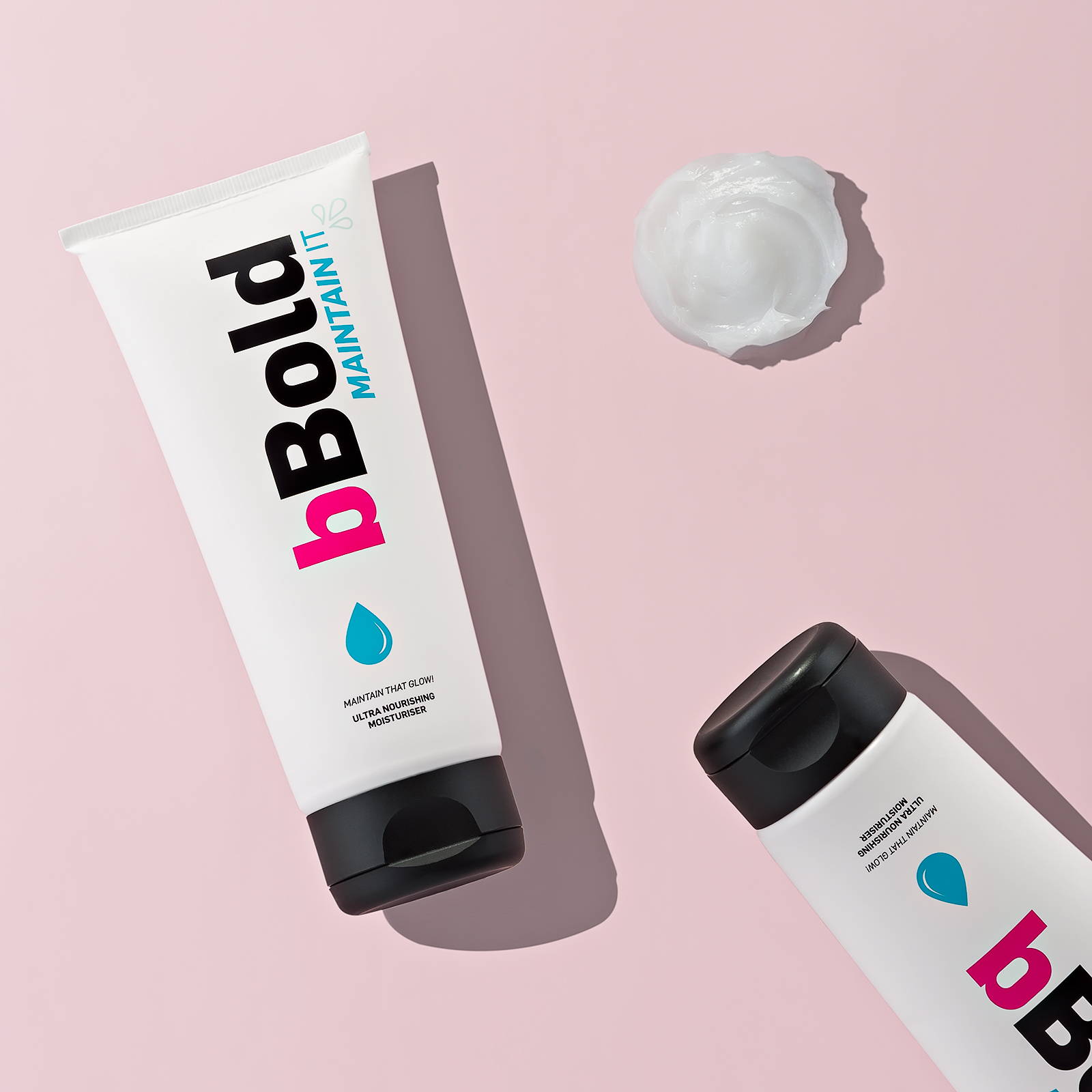 To ensure that your skin stays nourished and hydrated, apply a layer of our Maintain it Moisturiser onto damp skin after your shower!
Also, we recommend that you wait 24 hours after moisturising and exfoliating before applying a fresh layer of tan!